A Brief Introduction
Mission Statement
The Maxcebo® Academy is a pioneer in wellbeing education. Our proprietary accredited courses and programs teach holistic balance, understanding and connection, enabling students to thrive and educate others, by first, educating themselves.
Our mission is to become a cooperation network of wellbeing educators through the knowledge and understanding of The Maxcebo® Method, changing lives by helping others to change theirs.
Contact The Academy
Qualification Flexibility
Our Popular Courses
Explore all our courses and choose to enrol straight away, or contact us for help to start your wellbeing journey with us.
Enrolment Check List and Guide
To ensure our students are fully prepared for enrolment, we have put together a checklist and guide for reference.
Download Checklist and Guide
Course Registration Form
Complete and submit the form below to enrol on our courses.

Distance Learning
Build Your Skills Online, Anytime
The Maxcebo® Wellbeing Academy Ltd was set up to deliver the RSL accredited courses that we authored, as part of a new, online wellbeing education experience, combining live lessons, distance learning and independent study.
Grow your knowledge and your opportunities with the Maxcebo® Method
View All Courses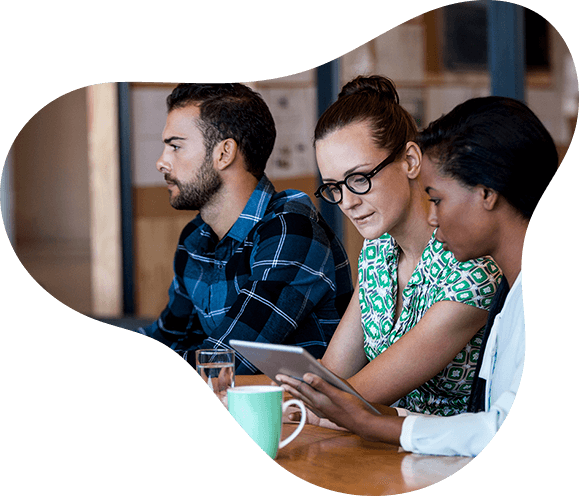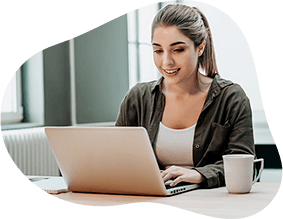 COURSE Instructors
Meet Our World-class Instructors
Our qualified instructors offer a wealth of experience, allowing us to deliver coaching and training to the highest standards.
I am a professionally trained Clinical Hypnotherapist, NLP Practitioner & Mindfulness Coach. I also have accredited training and qualifications in counselling children and adolescents, child psychology and education.
Helping people understand who they are and how best to achieve the life they truly want to live, is more than a passion for me. My life hasn't always been as wonderful as it is now and so I understand not only what it's like to feel the grip of internal chaos but also what it takes to live a more meaningful, happier and fulfilling life.
I love music and I have worked as a professional vocalist-musician performer in the entertainment industry for over 20 years both in the UK and abroad. As a creative, I totally empathise with how the creative mind often sees the world a little differently and how best to navigate through the difficulties this mindset can often experience.
Being able to share my knowledge and skills through holistic education is more than a career choice, it is love made visible to me and I hope you enjoy the learning experience as much as I enjoy the teaching. 
I am a PGCert qualified teacher, mentor, life coach, mindfulness tutor and creative industry specialist.
​I have known what it is like to grow a company to a multimillion-pound turnover, I have also experienced having to close companies and let people go. Failure is great feedback and no matter what part of your life curve you are on, you need to learn how to manage your mind.
As a teacher, mentor and public speaker I have worked for or presented sessions for BIMM Institute, University of Surrey, Bucks New University, Henley Business School, Leeds College of Music, Confetti/Nottingham Trent University, The Songwriting Academy, Music Academy (Bologna), ACM, and Platform One amongst many others.
Having been an active music manager for many years I have learnt a lot about how people need support not only in business but also with their mental health and wellbeing. The creative industries can be harsh and before entering (or whilst in) these industries you need to learn how to understand the psychological pressures you are under, be your authentic self and be able to trust other people. 
These courses are a culmination of my life's experience and so are very close to my heart, and it is my deepest wish that as many people as possible hear this life-changing information so they can benefit not only for themselves but also for others.
Best regards, Bob
BOB JAMES AND/OR RACHEL PARGA HAVE PROVIDED SERVICES FOR:
Keep informed
Subscribe to Our Newsletter
For all the latest news and updates from Maxcebo® Academy